We believe clean energy should be accessible to everybody. QoraxEnergy.com is a resource that can allow you to learn the most economical ways to use solar energy in your daily life.
Founder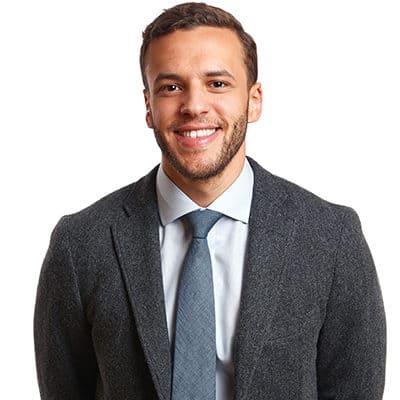 NIGEL CARR
Nigel co-founded Qorax. He leads operations, project management and strategy. Previously, Nigel was part of the founding team of Brightfields, a specialized utility scale solar developer that focuses exclusively on the redevelopment of environmentally impaired property.
At Brightfields, he was part of a team that built a pipeline of over 200 MW of solar projects nationwide. He has participated in the financing of over $30 million in solar PV projects, including the 3 MW Scituate Solar Array, the second largest landfill solar array in Massachusetts and the recipient of the 2014 Project of the Year Award from PV America. Scituate is the first municipality in Massachusetts to be powered 100% by renewable energy.
Nigel received a BA from Amherst College, where he studied the materials science and system design of photovoltaics and polymer electrolyte membrane fuel cells. He is an Echoing Green Fellow and a recipient of the Harold Grinspoon Entrepreneurship Award.
In addition to Qorax, Nigel is a board member at Cradle for A Cause, an organization that hosts charity lacrosse tournaments to build community action and support high-impact local and national non-profits.
Our Team
Content Author
William Brown
Feedback and Suggestions
We're always open for cooperation, don't hesitate to send your suggestions via a contact form.
Head Office
795 Folsom St Suit 1047,
San Francisco,
CA 94107
United States