Exciting times! After two years spent researching and consulting in Somalia's energy market, Qorax is thrilled to announce the launch of EnerSom, our first portfolio company. EnerSom distributes renewable and efficient consumer energy products at the household level to the people that need them most. The company is led by Abdishakur Mohamoud, a Somali with several years of experience managing major infrastructure projects in Somalia, including a multi-million dollar upgrade to one of the region's main international airports.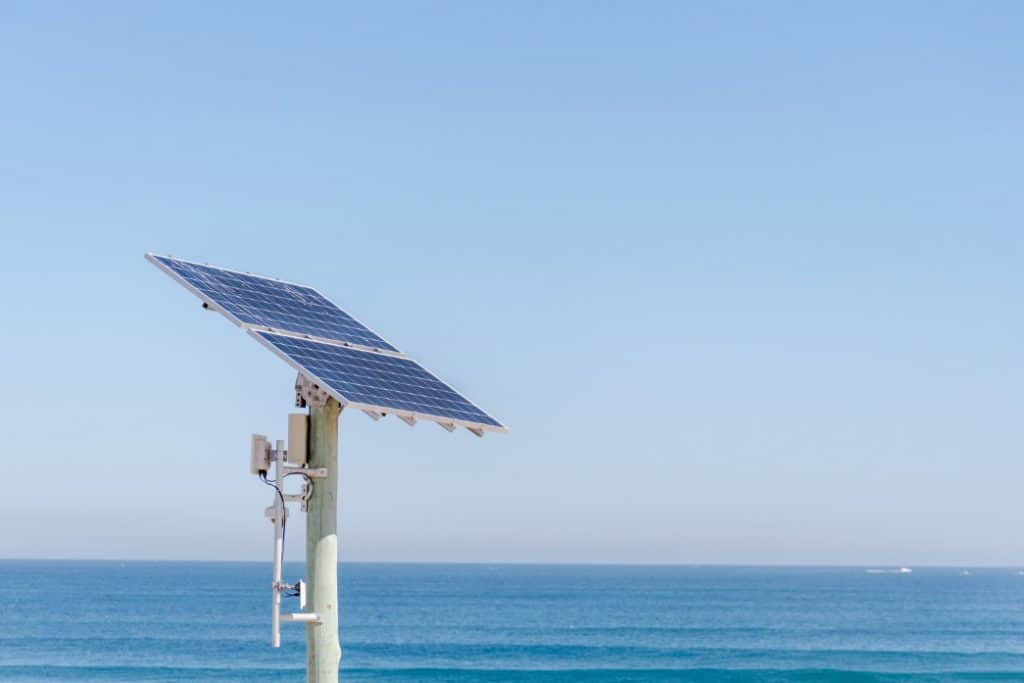 But Qorax's goals go far beyond technology transfer. In addition to our commercial operations, as a social enterprise, Qorax also built a partnership with Abaarso Tech University, based in Hargeisa. Abaarso Tech University (ATU) is one of the leading business and technical universities in the region. Through our partnership, ATU and Qorax are building the capacity to continually monitor and analyze changes in the local energy market as it evolves over time. This will allow EnerSom to be discerning about which clean energy products can most effectively and affordably meet those needs. This partnership helps us create community value both through cost-saving clean energy technologies as well as through job creation.
Why Somalia? Where others see challenges, we see opportunities. Many areas in the world lack access to energy. But the combination of its extreme infrastructure problems, high unemployment, and high energy prices made Somalia an ideal challenge for Qorax. These conditions have received inadequate attention for too long.
Everyone deserves access to energy. But we also believe individuals deserve the ability to choose where that energy comes from. At Qorax, we believe in options that are clean, affordable, and locally controlled. These options already exist in the US and other developed countries, albeit at a slightly larger scale. In less than a decade, Elon Musk's SolarCity, for example, has become the largest installer of home solar systems in the US with over 6,000 employees. The company has achieved a market capitalization well over $5 billion since its IPO in 2012, and has generated over $200 million in annual sales on something like 200,000 rooftop systems. That's a powerful vote of confidence. Why should it be any different in Somalia?
Millions here need access to energy — but how will this access be achieved? With the same structures that have been used since Thomas Edison switched on the first investor-owned utility in 1882? Or, is there a better option?
With EnerSom, Somalis now have the option to leapfrog centralized, fossil fuel-based energy infrastructure by choosing renewable technology solutions at the household level. EnerSom is building sustainable energy access individual by individual, and creating a greater opportunity for community autonomy in the process. Together, Qorax, EnerSom, and ATU are committed to driving the creation of win-win-win opportunities that generate profits, create local jobs, and stem climate change.
Getting EnerSom off the ground is only the first step in a larger expansion plan that we are excited to share with you over the coming months. We are grateful for the support we have received from Echoing Green, The MasterCard Foundation, and MIT's Legatum Center for Development & Entrepreneurship – all catalysts for what will be an amazing journey. Stay tuned for weekly updates from the Qorax Energy team!